Fresh Italian Handmade Mozzarella | Palm Beach
From our family business to your table…
We make authentic Italian cheese using only the highest quality, locally sourced ingredients. Family owned and operated since 2006.
Local Fresh Mozzarella Maker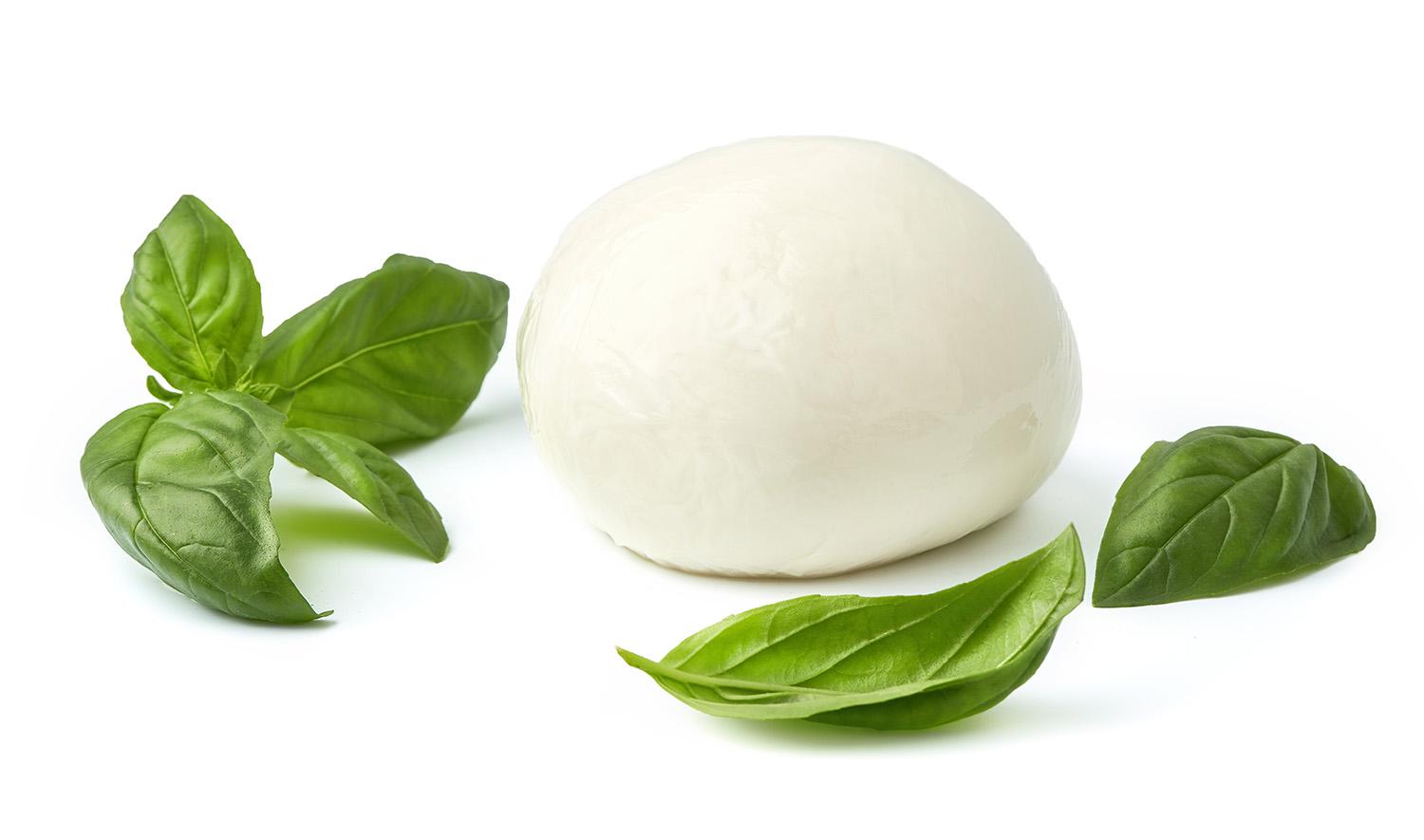 Benvenuti alla Mozzarita Inc.!
Authentic Italian Cheese
We are an authentic Italian cheese maker in South Florida. Our signature cheese is our fresh, hand-pulled mozzarella, which is a must-try for Italian food lovers! We also produce a range of other fresh cheeses such as burrata , cacioricotta, ricotta and scamorza.
Our cheeses are made with premium quality ingredients using a traditional process. We do not use any additives or preservatives to ensure that our products are as natural and fresh as possible.
A little taste of Italy in Southern Florida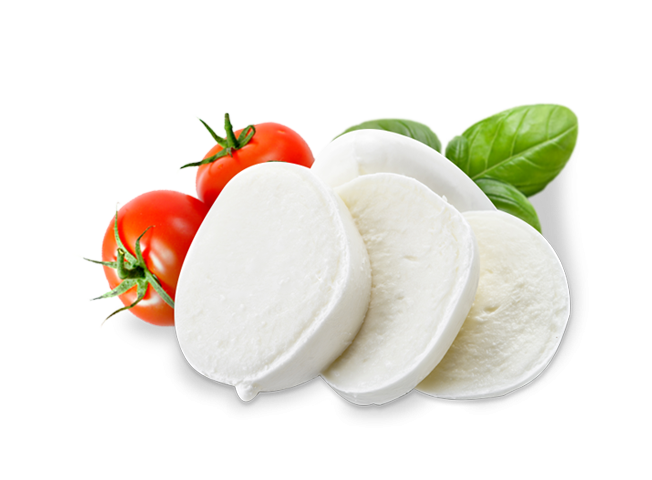 Our owner and founder Vito Volpe
The King of Mozzarella
Has been making cheese since he was a child, helping his mom in the kitchen on their farm in Puglia, Italy. He brought the secret of authentic Italian cheese-making  with him to Florida in 2005 and we now sell Mozzarita, our fresh mozzarella, as well as a range of other fresh Italian cheeses from our facility in Pompano Beach. You can also buy our cheese online and from various fine foods stores such as Whole Foods.
With so many reviews crowning Mozzarita's delectable cheese, it's no wonder that Vito Volpe is known as Florida's King of Mozzarella!
Fresh Italian cheeses made with love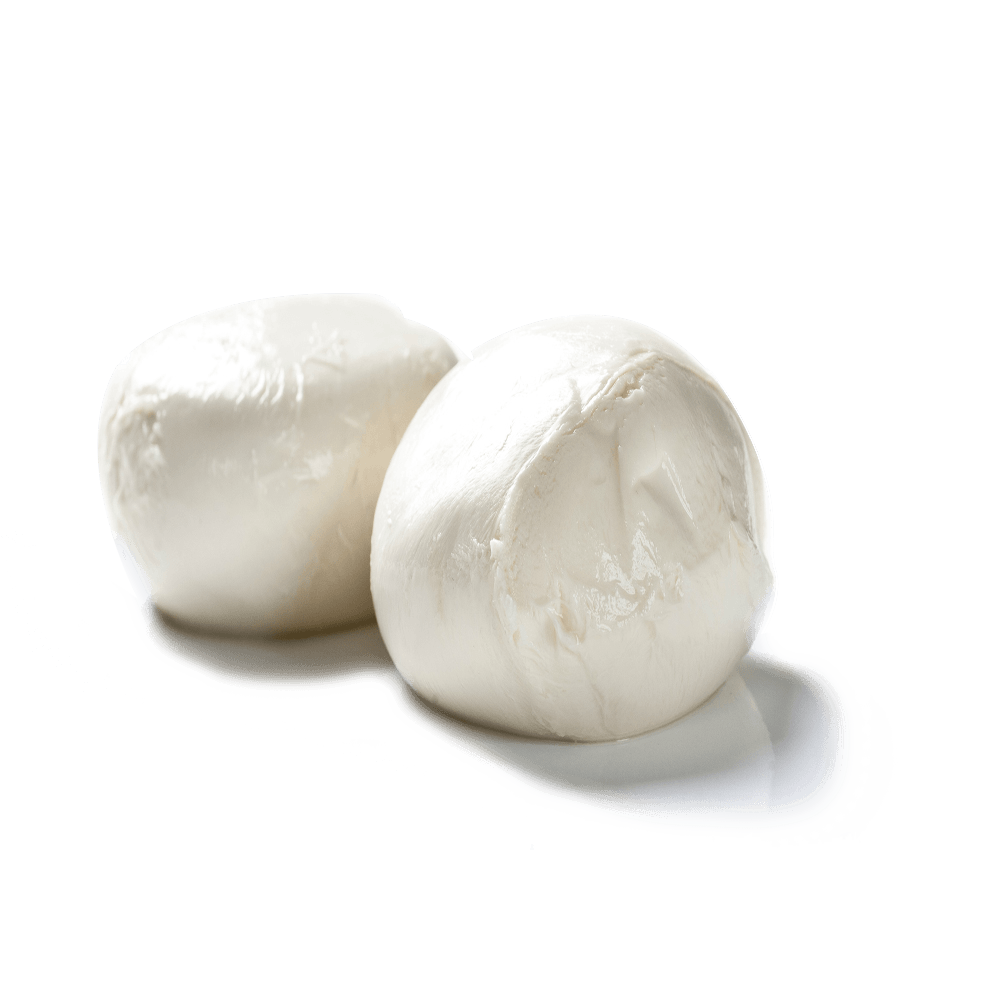 Ready to try our fresh mozzarella? Order today!
Our fresh Italian cheeses are available at most Whole Foods stores in Florida, or order online for direct delivery to your door.
Made from a traditional family recipe
Pasteurized whole cow's milk sourced from a Tampa dairy farm
Each ball ('nodino') of mozzarella is hand-pulled with skill and love .
We have excellent reviews from our roster of satisfied customers! Ready to try our fresh mozzarella? Order today!