Fresh Italian Handmade Mozzarella in Palm Beach
To learn more about our fresh cheeses and Italian products,
If you're looking for top quality, fresh Italian cheese and other Italian products, Mozzarita is a must-try! With our handmade cheeses made fresh every day, and our rigorously selected range of Italian imports, we offer a unique and authentic taste of Italy right here in South Florida.
Fresh Handmade Italian Cheese
At Mozzarita, we produce and supply fresh, handmade Italian cheese. We combine our knowledge of age-old Italian cheese production techniques with our passion for uncompromising quality to make the best quality cheese available on the market. 
As a family-owned and operated business, we know how much food can bring happiness to your family and this brings happiness to ours. That's why we keep making cheese!
Our founder Vito still enjoys eating our fresh mozzarellas which, in his own words, are 'made with love' with his own bare hands, adding his years of experience to each molded mozzarella shape.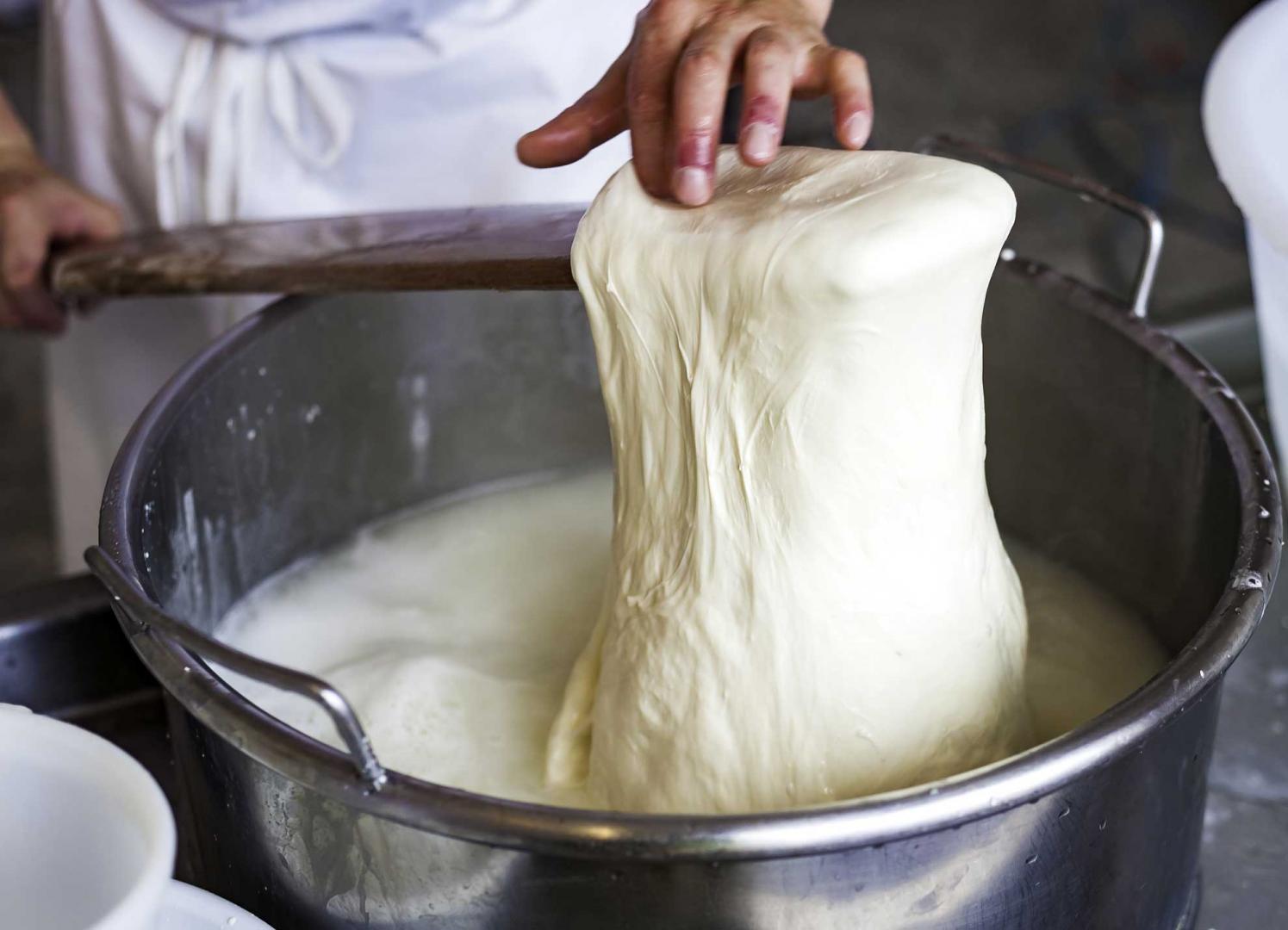 Mozzarita Inc. is committed to ensuring that the collection and processing of data carried out by our
mozzarita.com
site complies with the General Data Protection Regulations (GDPR) and the Data Protection Act. To know and exercise your rights, particularly concerning the withdrawal of consent to the use of collected data, please consult our
privacy policy
Fresh Italian Handmade Mozzarella
Fresh Creamy Burrata
Traditional Authentic Italian Cheese Maker
Quality Gourmet Italian Cheese
Fresh Handmade Italian Cheese
Authentically Italian
High-quality ingredients
Handcrafted
Highly rated
Palm Beach
Boca Raton
Miami
A Wide Range of Italian Delicacies
Among the cheeses we produce at Mozzarita, you will find our signature mozzarella, which comes in the regular, 'larger' format as well as in a variety of smaller handmade shapes such as our 'trecce' braided cheese and 'nodini' knots.
We also produce a range of other popular Italian cheeses such as burrata, ricotta and scamorza. All our cheeses are made using the traditional handmade techniques which have been perfected and passed down for generations.
In addition to our fresh, handmade Italian cheese, if you visit our facility in Pompano Beach, you will also find a wide range of top quality products imported directly from Italy such as extra virgin olive oil, prosciutto crudo and Italian pasta. If you prefer, you can purchase all our products online.
Top quality Italian products